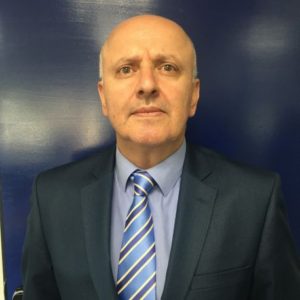 Thanos Markantonis is a graduate of the Department of Finance and Law of the Univercity of Athens. Today he is a stockbroker at the Investment Bank of Greece where he has been working since 2004.
He has 30 years of experience in banking sector, always in managerial positions, as head of sales in foreign banks like ABN-AMRO Sec. So/Gen and other securities firms.
He is actively involved in the3 field of startups, special in fintech and blochain technologies but also as an angel investor.
He also helps as a mentor in areas such as business development and scale up, active start up of the space.
He is a member of the Helenic Blockchain Hub advisory board.