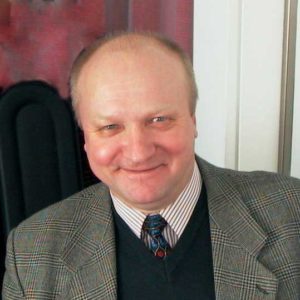 I have received the M.Sc. degree in Radio Systems Engineering from Tallinn University of
Technology.
Currently, I am working as IT director of Tallinn City. Also I am a member of IT board of
Estonian Local Cities and Rural Associations. In 2012 I was elected to chair EUROCITIES
Knowledge Society Forum (KSF) Workgroup on Cyber Security.
In 2008 Tallinn City was elected to chair KSF. During 2009–2010 I was assigned to carry
responsibilities of Technical Chair of KSF.
From 2011 I am elected board member of The Intelligent Community Forum Foundation
(http://www.icf-foundation.org/? ).
Amongst others I am part-time lector of State Information Systems syllabus in Estonian
Business School and in Estonian e-Government Academy.