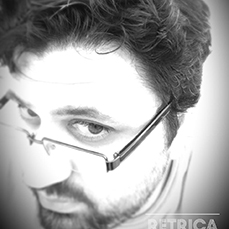 Panagiotis is a serial entrepreneur and hustler who aims to uncover the potential of startups in Cyprus and Europe. His primary goal is to inspire everyone to become an entrepreneur and start their own venture.
With more than 10 years digital marketing experience, practical know-how and active involvement in 30+ international digital marketing projects in various sectors like Forex, Investment, Digital Media and Employment, he has set sail for the future by creating Risetech Media. Risetech Media first projects are DisruptCyprus.com and DisruptEurope.eu, dedicated news portal about Research, Innovation, Startups, Entrepreneurship.
A believer in creating communities for people to share, inspire and disseminate information and a passionate supporter of innovation of all kinds, he can discuss startups all night long.