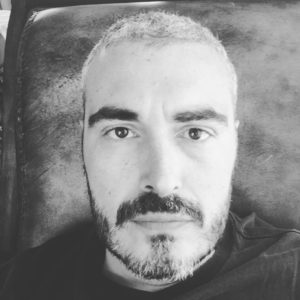 ΛΑΜΠΡΟΣ ΓΙΔΑΡΑΚΟΣ
Mobile Development Specialist
Experienced developer with a broad spectrum of skills in mobile development and information technology. Coordinated diverse teams across geographies in high level projects liaising with international investors, advisors, rating agencies and regulators.
Curious and eager to continuously extend his comfort zone and skill set. Effective communicator with creative and systematic business analysis mind set, attention to detail and keen excel enthusiast.
– Have contributed on every level of app development.
– Developed and published 12 mobile apps for both iPhone and iPad.
– One of my apps was featured on the App Store.
– Understanding iOS best design and development practices.
– Understanding best app marketing practices.