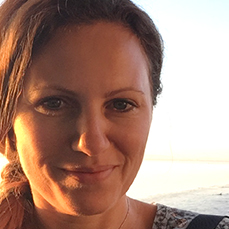 In her current role, Elina supervises and coordinates the relationship of key Financial Institutions, Service Providers and Merchants in Greece with Mastercard and has overall responsibility for the Maltese market.  
Holding a BA in Business Economics from Kingston University and an MSc in Financial Economics from Queen Mary University of London, 42, made her first work experiences in Credit Commercial de France at Private Banking.From 2000 to 2015 she worked at Citibank International Plc Retail Banking in Greece, holding various positions, with the latest being Acquisitions & Alternative Channels Head.
Elina joined Mastercard in May 2015 as Director.